Cloud management services
End-to-end cloud management services, including: networking, infrastructure, database, production, staging, QA, and development environments. We will work together, shoulder to shoulder with your teams, to set up environments, solve infrastructure problems, provide online support, and be part of your team. All in all, we will manage all your cloud environments and suppliers (AWS/GCP/Azure/DigitalOcen/Backblaze/Hetzner)
Onboarding workflow (part of cloud management page).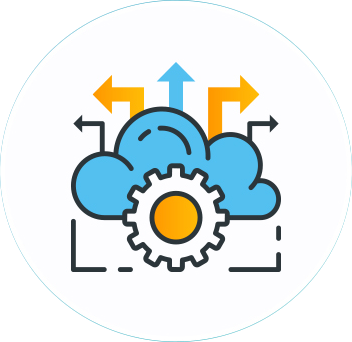 Overview
Overview of the customer activity, infrastructure architecture, and topology.

Design
A new suggested infrastructure design



SOW
according to the approved design



implementation
Implementation according the SOW



Ongoing
Ongoing monitoring, and maintenance


With more than 20 years of experience, our DevOps experts will design the cloud strategy that meets your goals.
Our DevOps service:
DevOps team as a service
Multi and Hybrid cloud approach
Cloud saving with different cloud suppliers and approaches
Cloud Automation
CI/CD tools
Containers
Orchestrations
Serverless
Streaming Media
Manage development environment with superior availability and cost optimization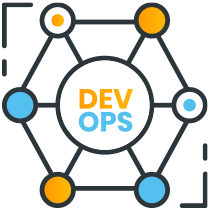 Monitoring as a service to cover all the customer needs. 
Overview the customer monitoring requirements, design and implement the monitoring scale, to achieve all the customer goals: Infrastructure and networking monitoring
Application monitoring, Backend, and Frontend, Client side, and server side.
End user application monitoring.
Noc 24/7 with Tier 1/2/3 approach, proactive problem solving.
An active approach to instantly solve failures.
Overall responsibility for customer infrastructure.