CloudArts's mission is to provide  every aspect of the customer's cloud needs: Availability, survivability, Backup, Restore, redundancy, Cloud Saving and Hybrid Cloud.
Based in Tel Aviv with office in London CloudArt's DNA is to be the perfect customer cloud management partner. CloudArts employees have years of cloud management experience, ensuring the customer's infrastructure and applications uptime.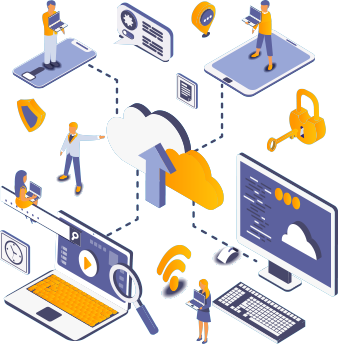 SERVICE, SERVICE, SERVICE, this is our goal. We understand and implement it, through a proactive approach.
Working with CloudArts means:
Maximum uptime for your platform.
Best Service to the customer teams
Knowing the customer A to Z.
Ensuring the customer SLA to his customers.
CloudArts's talented team enables the customer to focus on his core business.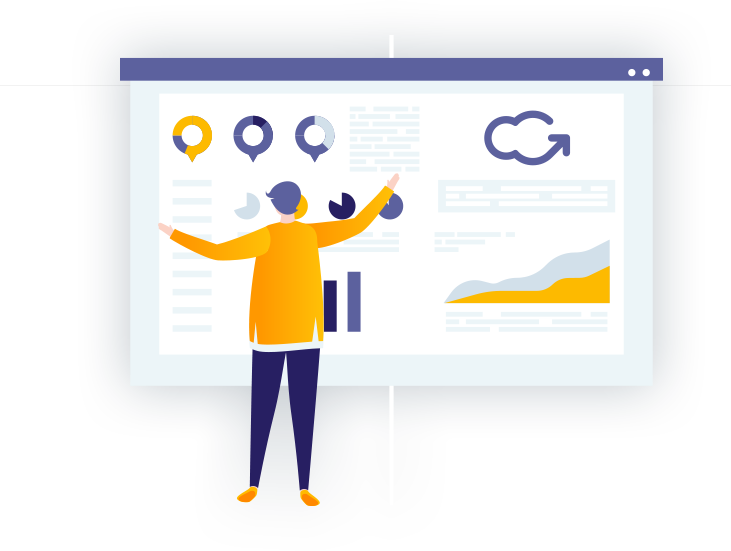 "CloudArts is the ultimate partner for our Cloud needs. Working together with us like a member of our team. Give us the peace of mind to focus on our core technology, support us with NOC 24/7."
"Our cloud uptime is critical for our business success, CloudArts' experts are our partner, perfectly implement, support, and monitor our cloud environment."