CloudArts takes you to the next cloud level
.
CloudArts will design, manage, monitor, and above all take responsibility for your cloud infrastructure. You will enjoy superior availability for your cloud needs, as we work together, shoulder to shoulder with your teams.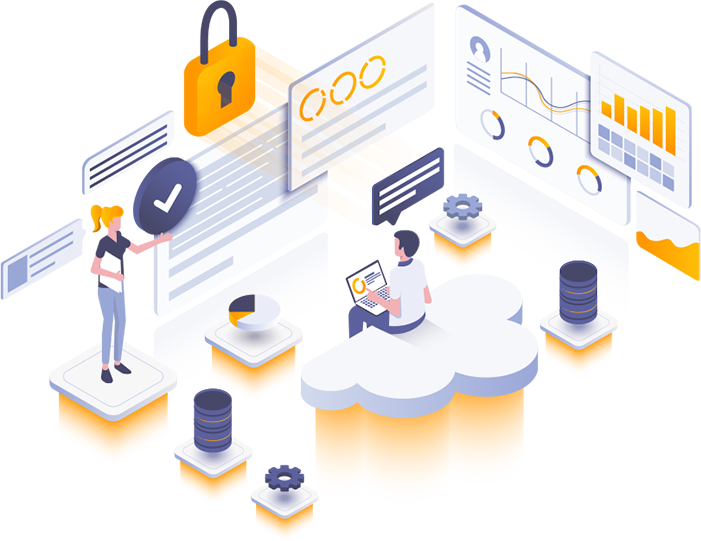 CloudArt is an independent cloud service provider. With experience in the entire cloud platform and a talented DevOps team, CloudArts will design your cloud solution according to the needs of you, the customer , and not the platform provider, thus enabling you  to achieve your goals.